Managing partner of Di-Rae Development Inc. & Mentor Canada
Real Estate Investors Club
Jarek envisioned a community of investors that was run by investors for investors, regardless of their level of expertise or success. A place where people could ask questions and get the hands on support needed to get started and succeed in real estate. Members could share their success and failure stories as well as provide up to date information as to what was happening in the industry.
He opened the doors of Canada Real Estate Investors Club in November of 2007. The club was designed from day one to be about investors helping investors. Its mission was to provide a fun and interesting way to help real estate investors grow in their professional and personal development.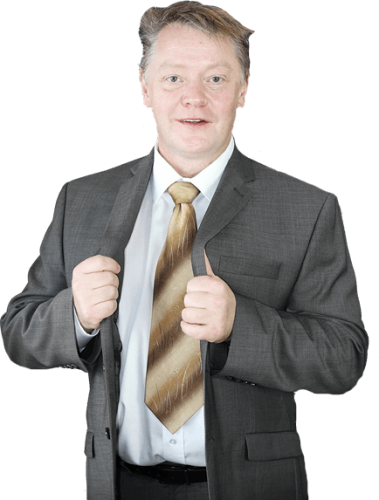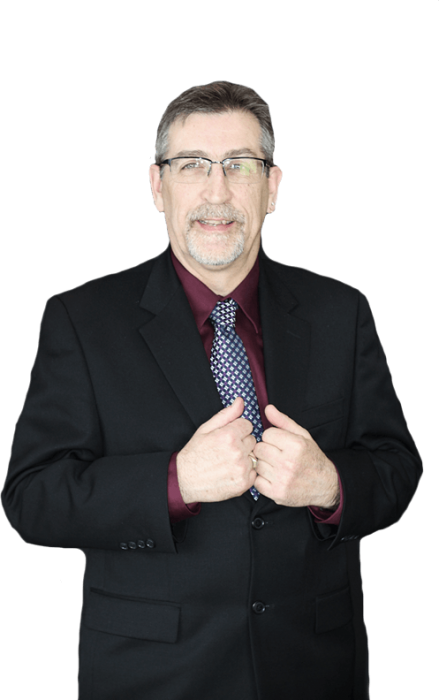 President – Calgary Rent To Buy
Joe Migadel focuses on assisting deserving applicants who can't qualify for a traditional mortgage right now, get into a home of their own years sooner than they could on their own. Joe works with investors who benefit from the security and double digit returns that are available with his totally hands free investing model that is secured by Real Estate.In addition to the above average returns, there is a 100% return of invested capital in 2-4 years. Joe and his team have over 20 years experience and a proven system that creates a win-win outcome for the Investor and Tenant Buyer!